Steve : A long walk out of Burgos, through the suburbs.  Today I'm trying my Merrell sandals.  Let's see how they do.
And then through Tarjados and Rabe and up onto the Meseta.  This place is magical…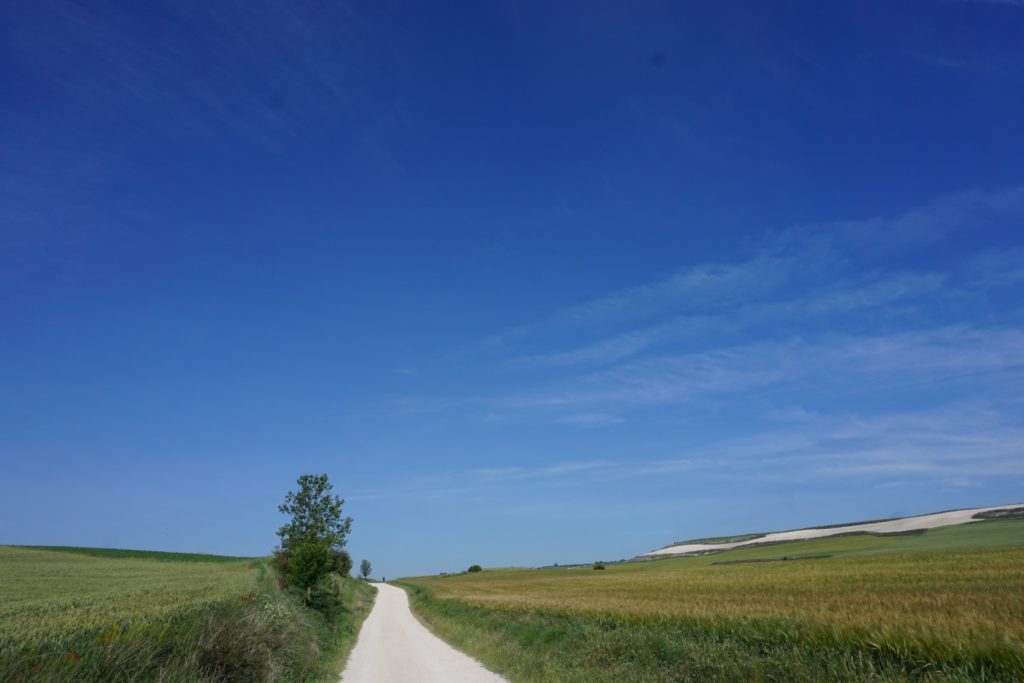 Panoramas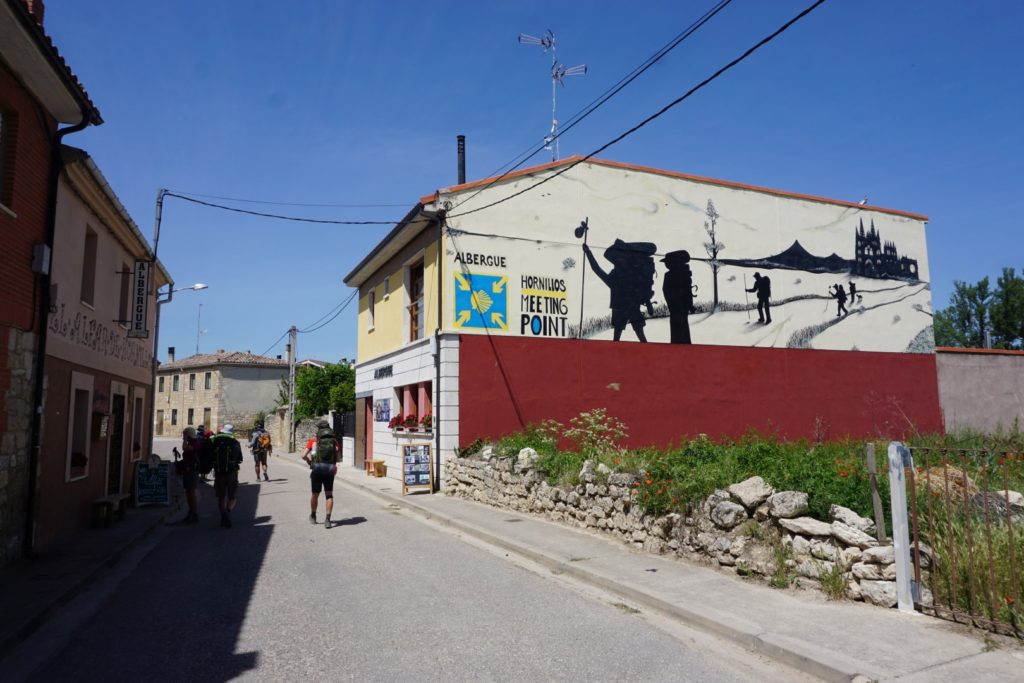 21 km done through the best countryside so far.  My feet survived a day in sandals.  All is well….
Burgos to Hornillos del Camino

Steps 32,837
Distance covered, according to Brierley

21.0 km direct, 21.7 km actual walking
471.7 km to go

Other Fitbit stats

29.6 km walked (based on 0.9m stride length)
277 'active' minutes
4,759 cals burned